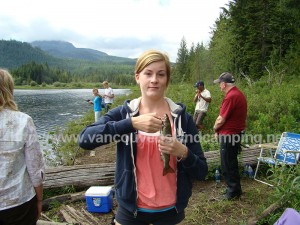 Many people around the globe have fallen in love with the relaxing pastime of camping with family and friends. But, without the proper planning, your trip might not be so enjoyable.
The article that follows explains how the whole family can have fun while camping and offers great ideas for making your camping experience with your family a great one.
Camping with the family is much more pleasurable if everyone is partaking in the activities and pulling their weight.  Create a daily journal where each family member can keep track of what they have done and the things they enjoyed most.
This way you can look it over the next time you're planning the next family camping adventure to eliminate the things that the majority of family members didn't like or want to do and add something things that maybe you never thought of but found out through trial and error.  Also gives family members a chance to contribute to the overall experience by taking responsibilities they may not get at home. [Read more…]