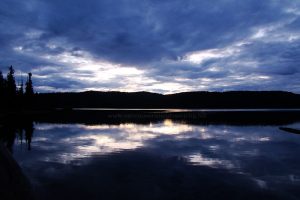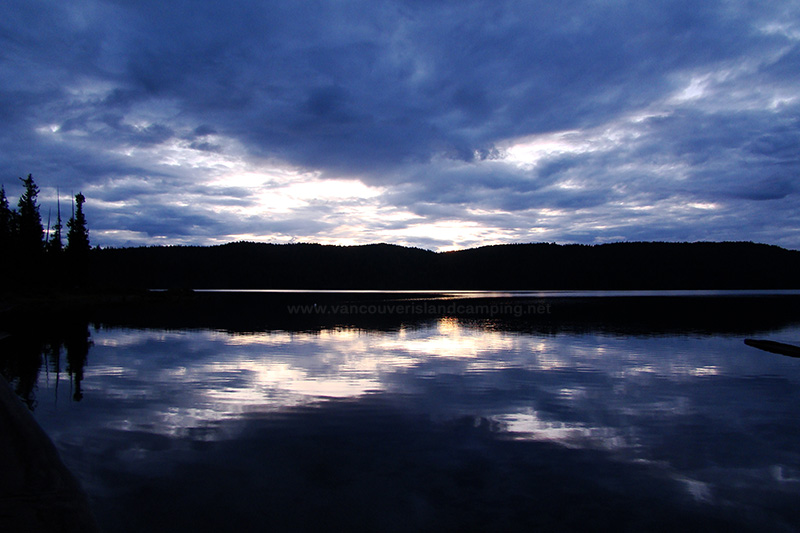 Brewster Lake campgrounds consist of 4 separate campgrounds with their own campsites.
Situated at the south end of Brewster Lake, they range in size from 3 campsites to 19 campsites.
All of them are within 2 kms of each other and have a natural boat launch for smaller boats.
Brewster Lake campgrounds are pay sites and maintained by Sites and Recreation.  Starting May 15 – Sept 2 (or the Labour Day long weekend) they cost $15 per night.
These are awesome Vancouver Island campgrounds and well maintained. Perfect for the whole family which provides an excellent wilderness adventure. [Read more…]